Uncertain about your financial future? We can help! You bring the Q's, we'll provide the A's.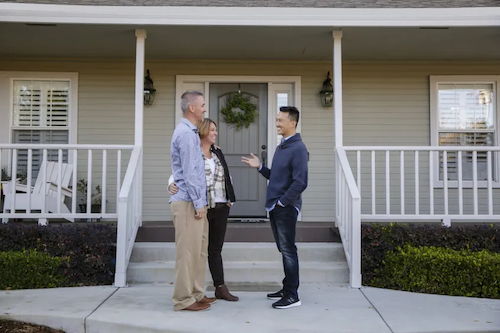 Phone: (916) 758-2043
Fax: (916) 458-8119
Email: charles@legacybuildersfinancial.com
Send me an email
If you have any questions about our services, or would like to get in touch with me, please complete the form below to send me an email.