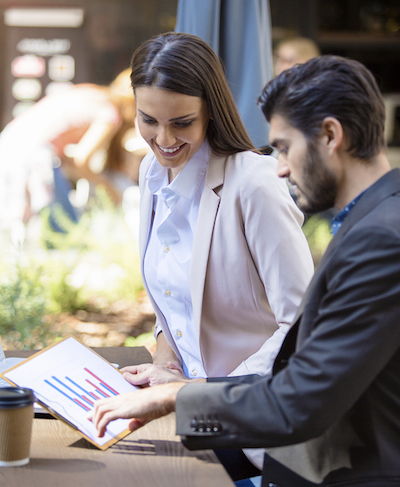 Accessible Planning
This service is great for clients that are living paycheck to paycheck, unable to develop a savings plan, and/or struggling with debt.

Financial Coaching will include a meeting to assess the client's current status, a separate meeting to develop a budget, and regular meetings to set-up and implement the budget. Financial coaching will be a 6-month engagement, at which the financial planner will assess the client's progress.

The financial planner and client can then agree to continue on a month-to-month basis, transition into financial planning (with the upfront Financial Planning Fee waived), or end the engagement.
Fee: $600 for a 6 month coaching engagement.
*Client can choose to pay half up front and half at the end, or $100/month.