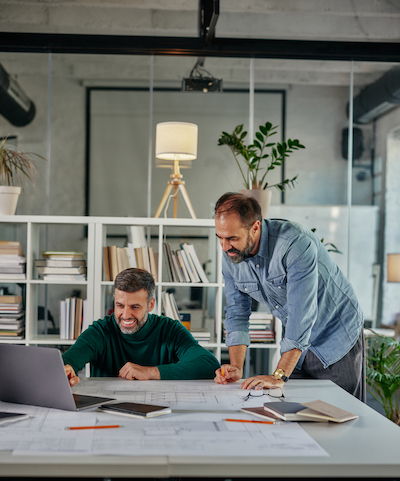 Ongoing Financial Planning
The Financial Foundation session is a good choice for those who need help staying on task and would like a guide to help them navigate their financial life.
This service includes ongoing monitoring of the plan, recommending appropriate changes, and ensuring the plan is up to date. Life happens, and an ongoing relationship with a Financial Planner will help you weather the storms of life.
You also now have an on-demand resource to address any financial concerns or questions as they may arise.
You will receive a quarterly review of plan progress with updated actionable items. You will also be subscribed to a client-only newsletter as well as invitations to client-only events.
Fees: $150/month