"I've done everything that I think I'm supposed to, but I still don't know if my finances are on the right track..."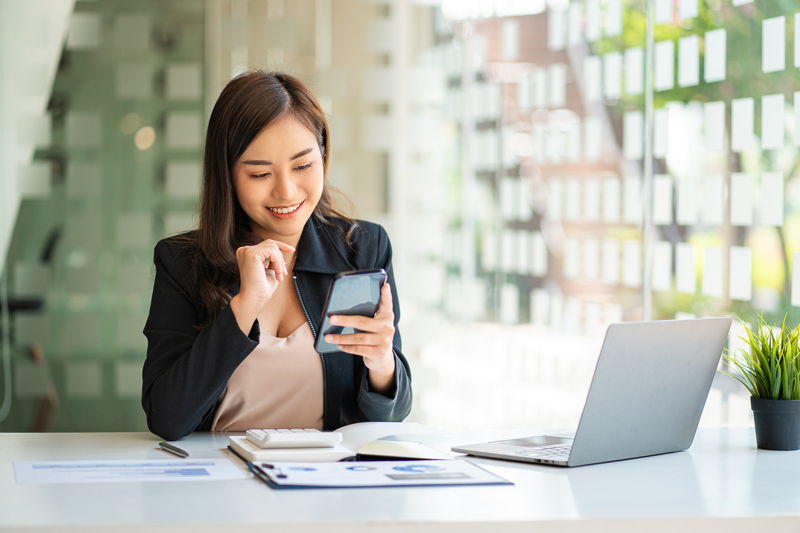 If that sounds like you, you're in the right place.
Financial Planning is not a one-size-fits-all model, but rather an on-going and dynamic process designed to help you reach your life goals.
Legacy Builders Financial (LBF) offers a full range of financial planning services, all of which work toward the goal of turning your hard-earned money into a legacy for future generations.
Our Services

Financial Coaching
Ready to break the paycheck to paycheck cycle and bring clarity to your financial life? Our Financial Coaching program might be just what you need!

Ongoing Financial Planning
Need help staying on task? Ongoing management will hold you accountable to meet your goals. You now have an on-demand resource for all of your financial needs.

Investment Management
Need help managing your non-workplace investments? With this service, we manage your portfolio according to your risk tolerance.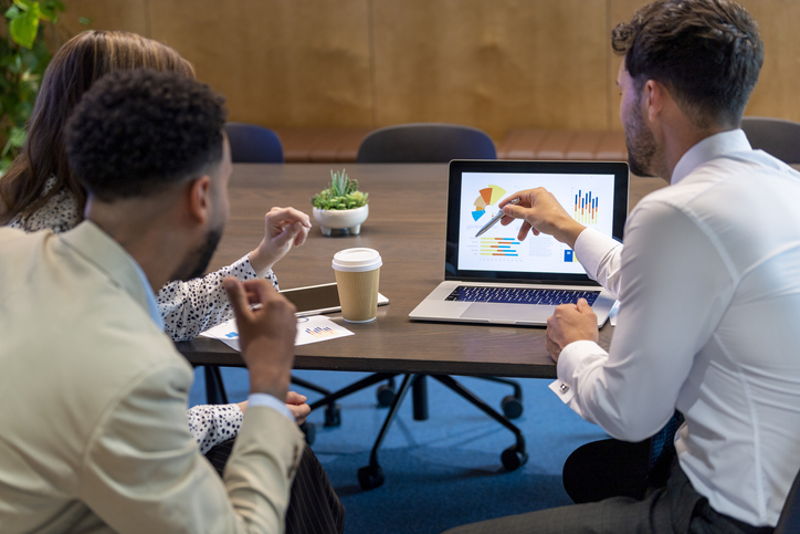 What you can expect from working with us:
Initial development of financial plan (includes fact finding, risk tolerance discovery, goals/dreams, and future outlook)
Oversight of investments (management available for a fee)
Anytime access (phone, email, and in-person or virtual meetings)
Budget creation and tracking
Annual meeting to review and reassess
Reminders and tasks to keep you on track, modify behavior and create positive money habits
Secure, online access to financial plan including outside account aggregation and personal digital vault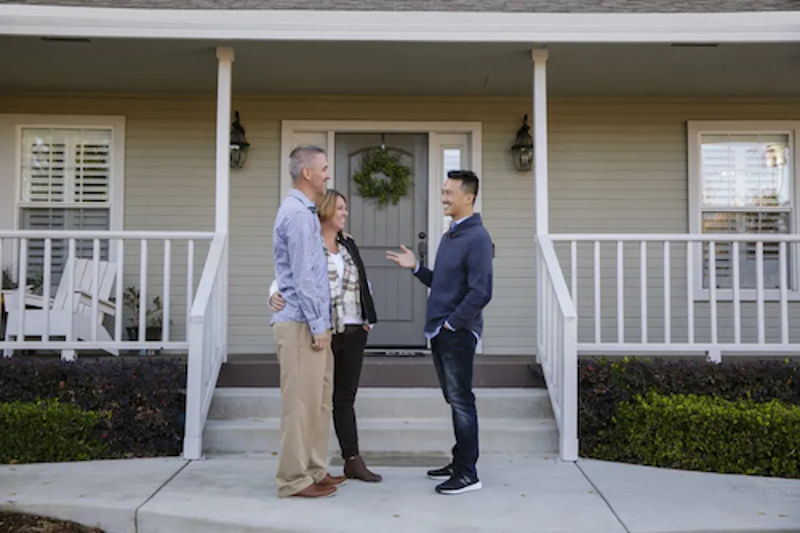 What I will expect from you:
Simply put, honesty. It's a hallmark of any strong relationship and your relationship with money is no exception. The truth is, we can't help you if you're not upfront about hidden financial skeletons or dreams you may think are too ludicrous to say out loud.
Share life changes in a timely manner. We understand that life happens, but it's important that we're aware of any changes so we can help you roll with the punches.